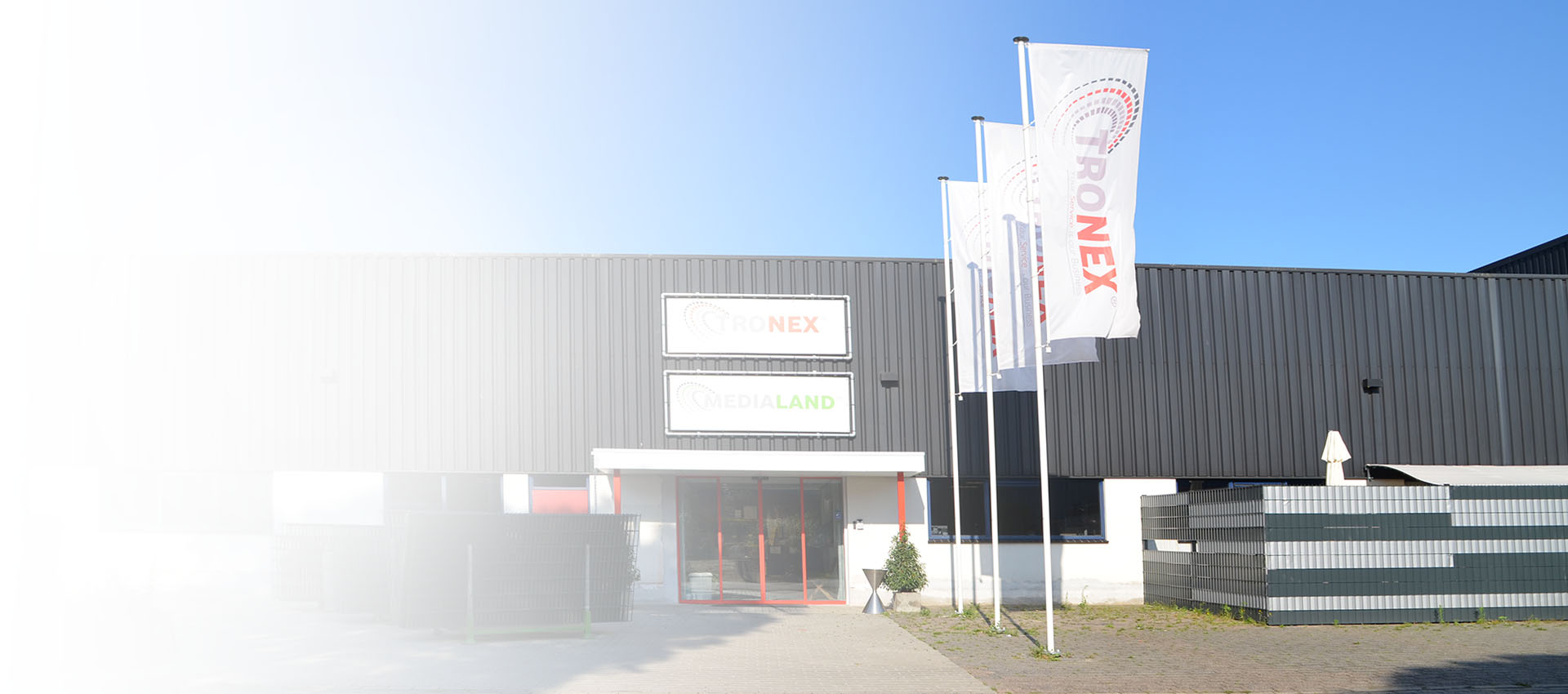 About Tronex Netherlands BV

Tronex was grounded in 1989 and more than 20 years of experience,
establishments in the Netherlands (Headquarters),
Germany, and Bosnia, we can say we have mastered the skills,
to setup and maintain a stable company through the years.


Tronex Netherlands - Headquarters
At Tronex Netherlands we provide full service,
Purchase, Sale, Refurbishing etc. all
takes place at our headquarters.

+31(0) 541 570 210


+31(0) 541 570 211

Tronex GmbH - Repair and Service Center
Our repair and service center is located in Germany. Refurbishing, sorting,
storing, etc. takes place here.

+49(0) 5922 776 399


+49(0) 5922 776 402

Tronex BH - Repair and Sale Facility
Since 2014 our new establishment in Bosnia
(Orasje) became fully operational.
We now have a full repair and sales facility.

+38 731 719 550


+38 731 719 556