Product Handling
Some examples Label, sleeve or full color box
Choosing the right kind of packaging...
in order to make your product a success, we offer a wide variety of packaging.
We can help you make the right decision, from a simple brown box with a sticker, to full color art work packaging.

Simple packaging
When replacing packaging, there are a wide variety of options.
We will assist you in making the right choice.

In order to spare expenses, you can choose for a simple solution,
such as a simple brown (or white) boxing.
EXAMPLE
(brown box with full color sticker)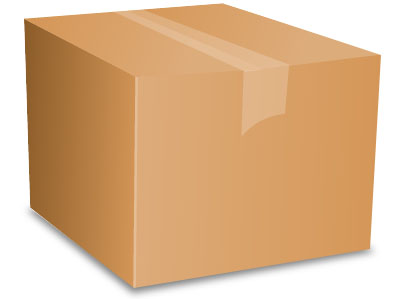 Full Color Box, Smoothie maker
with this project everything had to be replaced.
There were thousands of smoothie makers in different colors that had to be counted, cleaned, repaired and sorted.

We ordered new packaging, designed a new artwork and replaced the instruction manuals with different languages.
This is the end result and they are now sold
to a big discounter and brought back on the market.