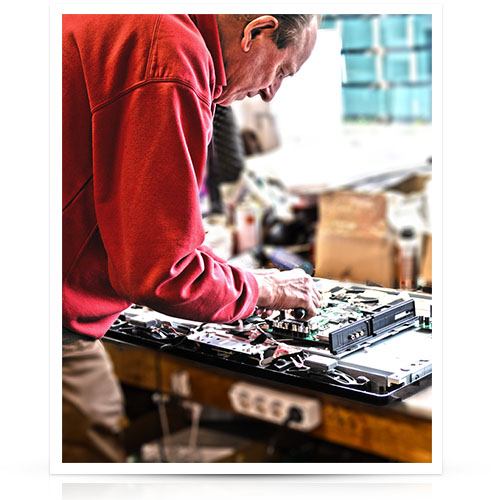 Consumer Returns
There are several ways to handle consumer returns.
We can handle all the communication (customer service)
and let the customer send the product directly to us, or
we take care of transport from all consumer returns in bulk
located at the supplier.
As the consumer returns arrive, they will be scanned.
The data output will be send back to the supplier
and the process will continue as contracted
in the SLA (Service Level Agreement).
The output is very important as it will
reflect what kind of products they are
and where they come from.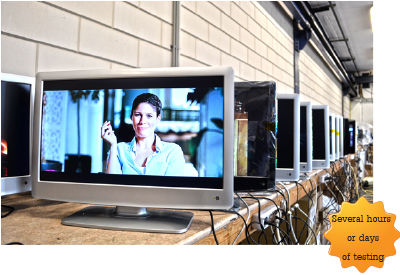 Refurbish & Repair

As agreed with the supplier, the products are
being tested and/or repaired and divided in groups.
Tronex divides there groups in the following order:



  - A-choice, new or as good as new


  - B-choice, light usage marks


  - BB-choice, heavy usage marks


  - D-choice, defect, non-repairable (used for parts e.g. recycling)

A full report will be send to the client
containing a summary from the products
which are ready to be sold as new, need repairing
or cannot be repaired (failure percentage).