Don´t have the time, capacity or skills?  Let us take care!

Products are being sent back to the supplier / manufacturer etc. by consumers.
We offer a fully qualified service which contains:

- Answering questions from customers by phone or email
- Receiving the goods for repairing
- Sending back a full report to the supplier
Need Support?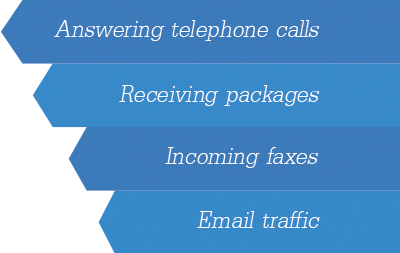 Call us now!

+31(0) 541 570 216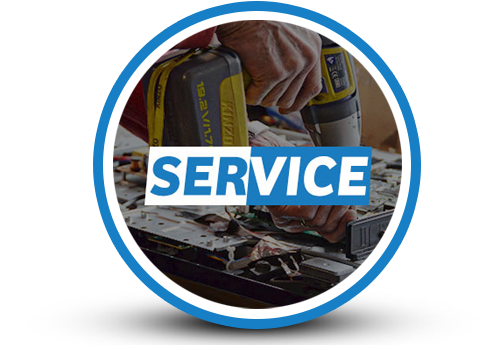 Service & Technical departments

Customer service is one of the most time consuming process yet one of the
most important, because after all,
a satisfied customer, is a returning customer.

With more than 20 years of experience in service and aftersales,
we have proven to be more than competent at this job.

We can take over the whole customer service and after sales,
providing warranty, handling returns, answering telephone calls and emails, etc, etc..

Providing full customer service

Contact us for possibilities